Play Bowls
Play Bowls
Play Bowls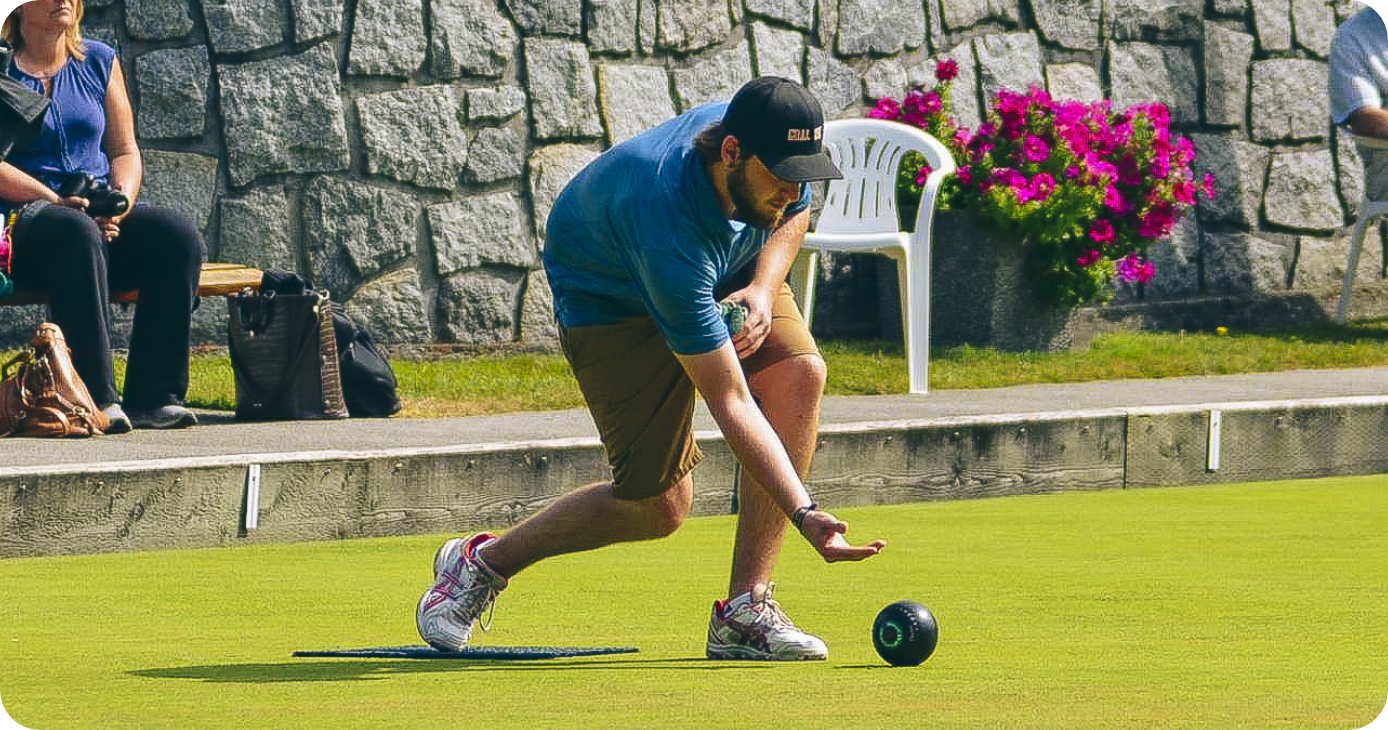 This is Bowls
Bowls is fast-paced, social, edge-of-your-seat fun. Grab some friends and come out for an evening of the best sport you've never heard of. Play in teams of four, pairs, or even solo. Play for half an hour, or a couple of hours. Bowls is what you make of it.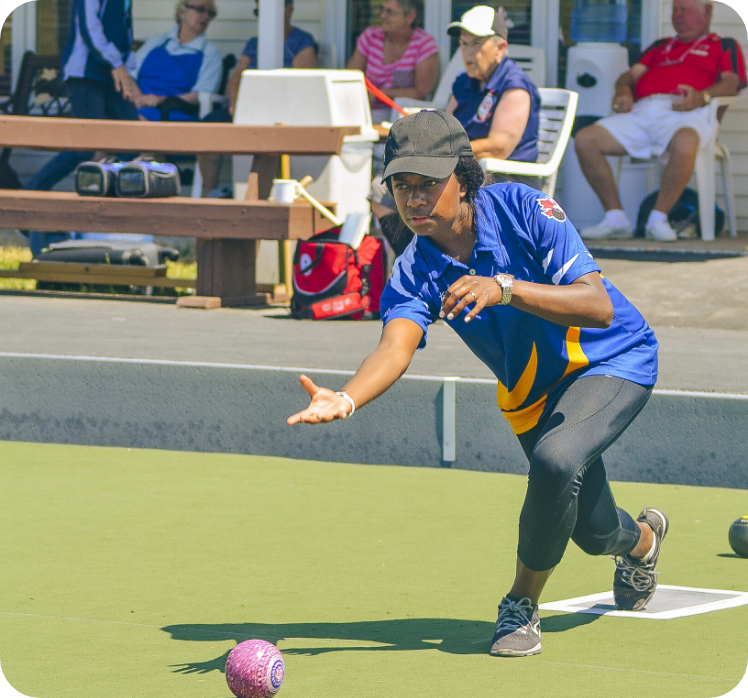 Bowls
your way
A chilled-out evening under blue skies, or fierce competition between friends. Bowl how you want to. Yeah, we have rules. But the first rule? Have fun. Come up with a team name, sport your own unique uniform, and bring your best offense and defense for a game of twists and turns that will keep you on the edge of your seat.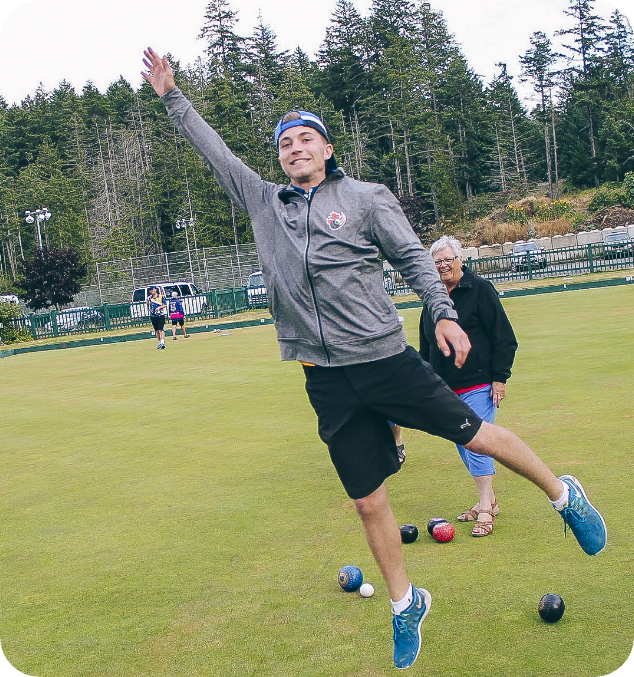 Lean into it
With more than 200 Bowls clubs across Canada, finding a community of players wherever you are is easy. Plus: no fancy equipment required. Just bring yourself, some food and drinks, and a few friends. From laid-back events, to inter-club tournaments, Para Bowls, fast-format games and youth events, everyone's welcome.

Let's break it down
Play at
200+ clubs
across Canada
No information found for this postal code, please try again.